Crittenden Conversion Corporation is a leader in both the corrugated box making machinery and parts manufacturing industry. With our highly trained craftsmen, and the most advanced technology in our field, we can reproduce virtually any component by reverse engineering from a sample. Our state-of-the-art equipment allows precision machining, gear-cutting, complex fabrication, and prototype design to effectively complete any job.
We also stock thousands of parts and will ship them the same day you order. If we don't have it in stock, we can make it within a few days, stronger than the original, and at a lower cost. In addition, we will stock any high-wear specialty part you request.
We not only make parts for other manufacturers' equipment, we also manufacture our own line of box-making machinery. While making parts for other manufacturers' equipment, we learned their weaknesses, what breaks down, and why. Applying those insights to our own equipment, we have improved longevity, efficiency, and safety.
Please Call Crittenden Conversion Corporation today at 1-800-755-7894.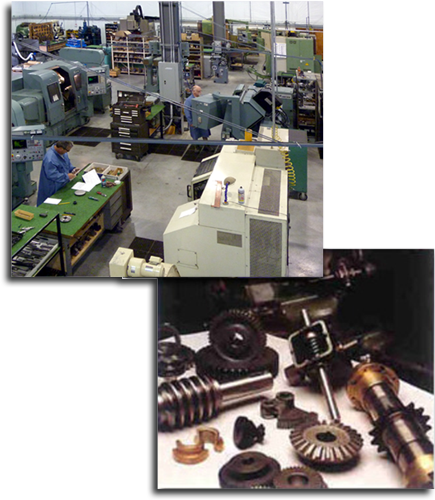 Call 1-800-755-7894 for pricing and availability